---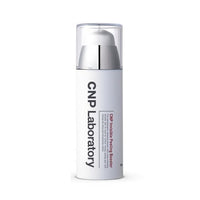 Description
The invisible peeling booster is a gentle exfoliant which requires no rinsing and effectively removes dead skin cells and boosts the efficacy of your skincare.
How to Use
An appropriate amount is evenly spread on face prior to using toner.
The Invisible Peeling Booster is used after washing face in morning and evening on a daily basis.
No rinsing or wiping is required.